Rapid Delivery For Faster Clinical Effect
And Symptom Relief
Dry mouth is often due to the side effect of certain medications or aging issues and effects a large number of the population 
How to use: Place the strip on the inside of your cheek. It adheres to the insides of the cheeks and creates saliva which keeps the treated areas moist and prevents dry mouth.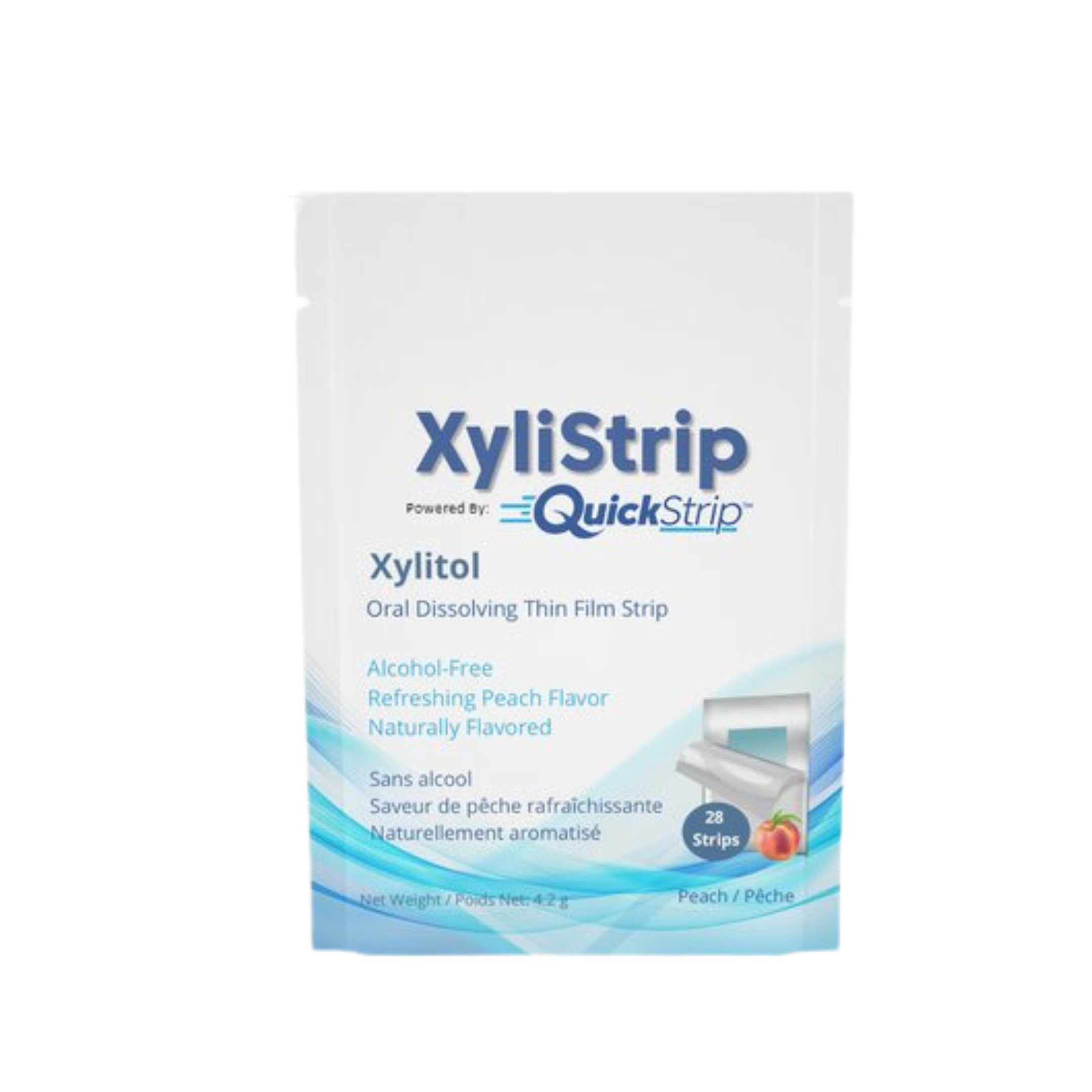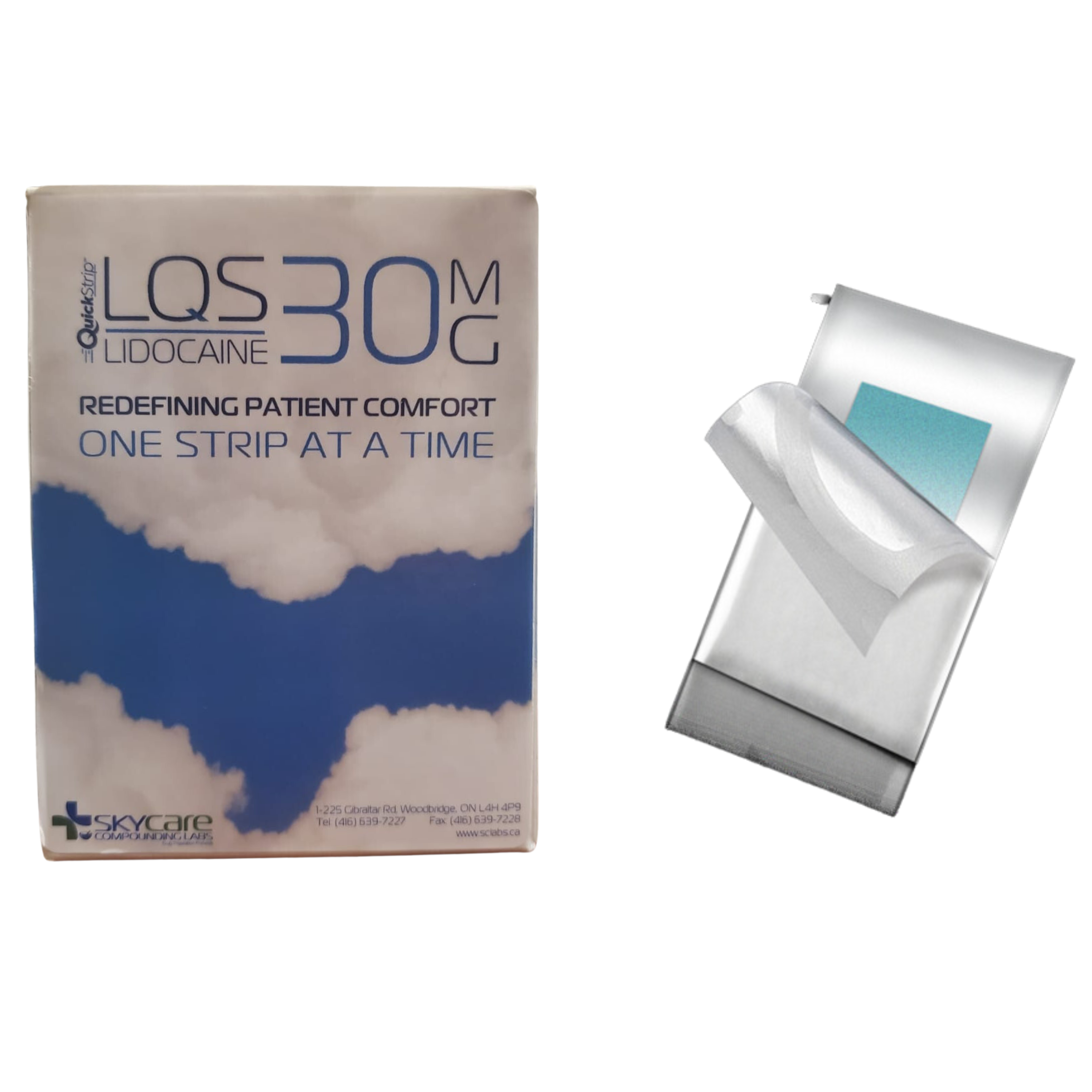 The advent of an oral lidocaine strip adds greatly to the dental clinic's ability to deliver pain-free procedures and reduce patient anxiety prior to the introduction of a local anesthetic. 
Lidocaine QuickStrip "LQS" can also provide rapid pain relief for patients suffering from ulcers and trauma to the mouth. 
How to use: Place the strip on the area to be treated. It adheres to the area and rapidly dissolves and